Join us at our many events we participate in each month.
We look forward to seeing you there.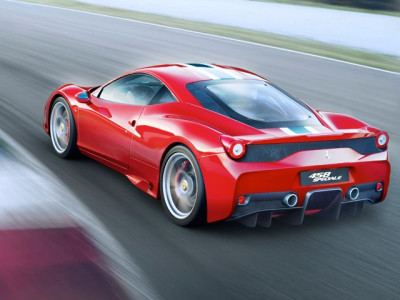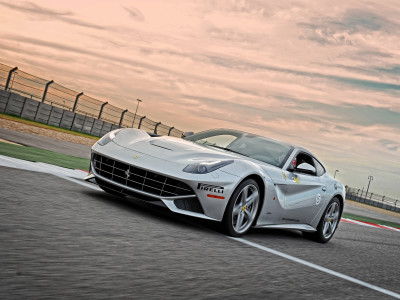 Cars and Coffee Winston Salem - March 11, 2017
Join Foreign Cars Italia as we kick off the first Cars and Coffee in Winston Salem for 2017. Held at Reynolda Village right next to the Barn, and usually runs from 9am to noon on the second Saturday each month.
Cars and Coffee Greensboro - March 18, 2017
The first cars and coffee event for 2017 will be held at UNCG starting at 8 am. Foreign Cars Italia will be there displaying some of the newest performance cars and will have plenty of information about each one of them. The event is usually held on the third Saturday of the month.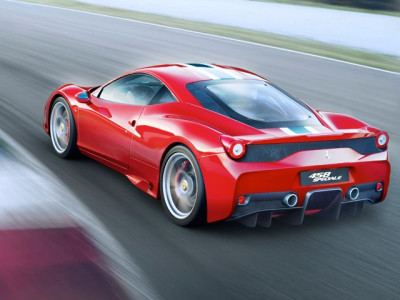 Brookberry Farm and Salem Glen neighborhood social - March 16, 2017
Foreign Cars Italia will be in Clemmons showcasing some great cars at the Brookberry Farm and Salem Glen neighborhood social. Join us at the VS Taphouse from 5pm-7pm to meet your neighbors and talk about cars.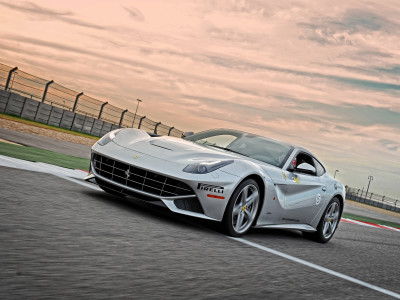 Grandover Resort and Sedgefield Neighborhood - March 21, 2017
FCI will be at the Grandover Resort with some stunning performance cars for the Sedgefield Neighborhood social. If you live in Sedgefield, or are driving by, stop in and take a look at the cars on display.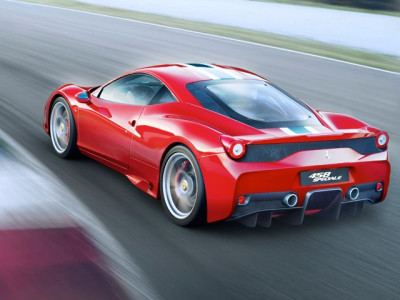 High Point University Car Festival - April 8, 2017
Join us at the HPU Car Festival at the Oak Hollow Mall. Foreign Cars Italia is a sponsor of the event, which will draw hundreds of cars to take a look at. Best of all, the event is held in support of the UNC Lineberger Cancer Center. Check them out on Facebook to learn more.